Space Life Science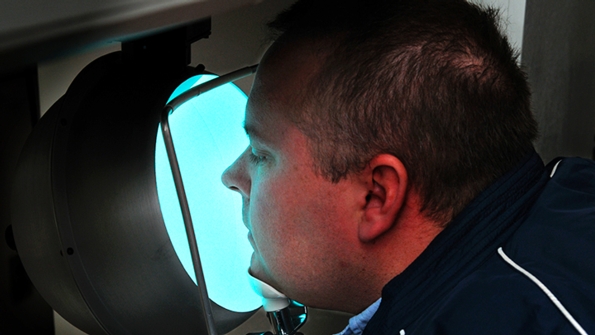 Researchers study effects of blue light treatments to help improve the sleep and biological rhythms of astronauts.
Courtesy of NSBRI.
Looking for a new spin on life science lessons? BioEd Online brings the excitement of space life science to your classroom through a series of curricular units focused on engaging topics such as the effects of microgravity on our body systems, maintaining fitness and health during long-duration space missions, the impact of space travel on sleep patterns.
Since 1998, Baylor College of Medicine (BCM) has been sponsored by the National Space Biomedical Research Institute (NSBRI) to translate and transfer knowledge gained by NSBRI research teams into materials that are appropriate for middle and high school teachers and students. These efforts resulted in a series of four educational modules that teach space life science concepts and promote STEM careers.
The links below provide access to complete teacher guides or individual activities (PDF), PowerPoint slides, video presentations, and other content to enhance your instruction related to space life sciences, including science articles from the journal, Nature. These resources are available free of charge.
Explore BioEd Online's library of videos and peer-reviewed, annotated slides. All are free for classroom use.
BioEd Online is pleased to offer this series of podcasts featuring conversations with leading space life sciences researchers about their cutting-edge work. The free podcasts are downloadable, and reinforced with supplementary standards-based educational activities, background information, and links to related content. Topics include experiments on sleep in space, lunar dust, keeping fit during long-duration space flight, and more.

Teacher Guide
Rockets: Educator's Guide
Lessons and hands-on activities that enable students to examine the history, science, technology, engineering and mathematics of rockets and rocketry.

Video
Rockets: Force and Motion
Basic information about how rockets work, and how astronauts and plant experiments are launched into space.
---
Funded by the following grant(s)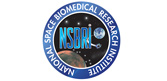 This work was supported by National Space Biomedical Research Institute through NASA cooperative agreement NCC 9-58.