Where's Noah?
Author(s): Gregory L. Vogt, Ed.D.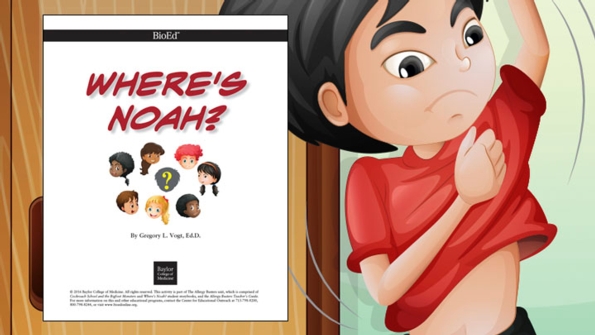 The Lunch Bunch arrive at school only to discover one of their friends is missing. What happened to Noah? Follow the mystery as students learn more than they bargained for in their search for answers.
Though designed for use with Activity 2 from the Allergy Busters Teacher's Guide, this storybook may be used as a stand-alone reading/language arts activity.
---
Funded by the following grant(s)
Grant Number: R25AI097453