News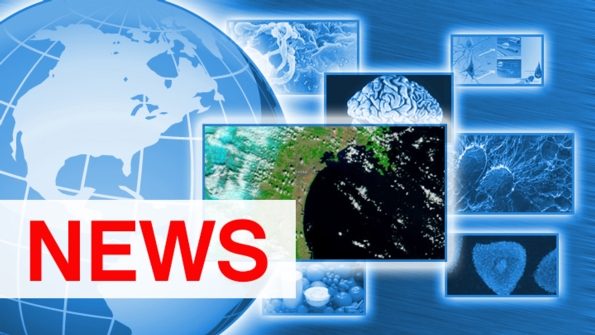 We are pleased to offer current, accurate news from a variety of sources, including Nature News and Baylor College of Medicine. Covering a wide range of basic science topics, from genetics to zoology, biological inventions and climate change, news items provided here can serve as "starters" for class discussion, the basis for new lessons, or resources to enhance curricular activities.
User Tools [+] Expand
User Tools [-] Collapse
Favorites
Please log in to add this page to your favorites list.

News
Need Assistance?
If you need help or have a question please use the links below to help resolve your problem.