Your Nutrition Needs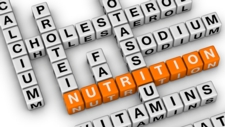 Slide set designed to help prepare educators for how best to the lesson, "Your Nutrition Needs," in which students compare their own eating habits to standard recommendations for a healthy diet.
Author(s):
Nancy Moreno, PhD, and Paula Cutler, BS.
---
Funded by the following grant(s)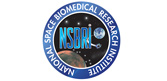 This work was supported by National Space Biomedical Research Institute through NASA cooperative agreement NCC 9-58.