Videos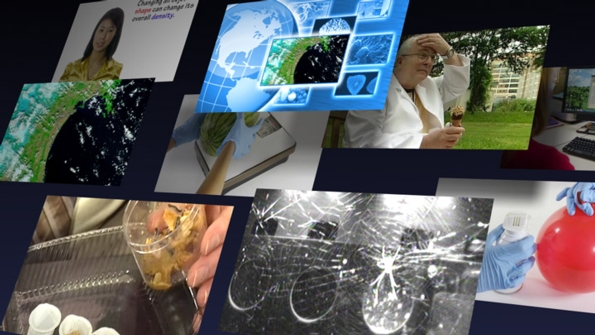 BioEd Online's science video library includes content presentations, lesson demonstrations, professional development, and a lecture series featuring experts in biology, genetics, space life sciences and more.
Many videos have related slide sets for use in preparing and conducting your lessons. All are free and can be viewed on computers and mobile devices.
User Tools [+] Expand
User Tools [-] Collapse
Favorites
Please log in to add this page to your favorites list.

Videos
Need Assistance?
If you need help or have a question please use the links below to help resolve your problem.